ThinkBuzan
Master Licensed Instructors
Our Master Licensed Instructors are instructors who have completed all four courses, covering Mind Mapping, iMindMap, Speed Reading, Memory and Applied Innovation. They have also gone on to actively run ThinkBuzan and OpenGenius Practitioner Courses, receive excellent feedback from their delegates and demonstrate their proficiency to ThinkBuzan.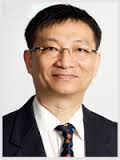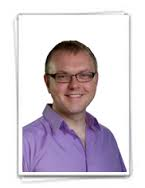 ThinkBuzan
Licensed Instructors
and Coaches
This is the full list of our active instructors around the globe. You can filter results based on region to find an instructor in your area:
Become accredited
If you would like to become an Accredited Trainer or Coach and feature on our Global Licensed Instructor or Coach Network, please visit our Training homepage for more information.

Enquiries
For more information regarding our training courses, please contact training@thinkbuzan.com or call our Training team on +44 (0) 207 1177 173 / 1-800-961-4582 (USA).